Our Services
View all the services we have to offer
We have lots of different promotional services to help you decide on what is best for your business, and we have divided them into 3 categories; Vehicle Livery, Signage and Digital Print.
If you need graphics for your company vehicle, or decide that you want a colour change, Vehicle Livery is the option for you. If you are need of signs for either the inside or outside your premises, then Signage is right up your street. If however, you are wanting stickers, posters, labels or even something completely unique for your business, then check out our Digital Print section.
VEHICLE LIVERY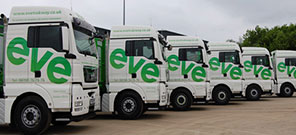 Cars, Vans, Trucks, Motorbikes and much much more, find out what we can do to your vehicle.
DIGITAL PRINT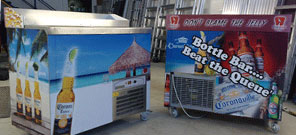 Stickers, Labels, Posters and much much more, find out what we can do for advertsiing.
IMPRESSED? GET IN TOUCH TODAY
Have you seen something on our website thats caught your eye? We'll what are you waiting for? Our friendly staff are here to help, simply give us a call on 01226 385047 or contact us as we will be happy to help.
Make sure you mention what you've seen on our website so we can help you more efficiently. Don't worry if your not entirely sure what you want, we can help to point you in the right direction.